"I am here for the balance of things."
About JeMaja the Alchemist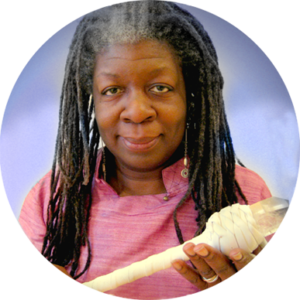 A contemporary soul alchemist, teacher, healer, and mediator who shares her gifts of vibrational and spiritual transformation to assist clients as they courageously and compassionately explore and embrace the majestic adventure of their lives.
JeMaja answered the call to the metaphysical, spiritual and magical realms at a very early age, nurtured by a family who viewed all life as sacred. Growing up, she observed and learned how to live in harmony with the surrounding and supportive elemental energies of the animal, plant and mineral kingdoms.
Her parents recognized what she had from a very early age: the ability to help others with her emerging psychic and intuitive skills, blended with her sense of humor and loving playfulness. As she matured, she began actively developing and sharing her gifts from spirit with others who sought new ways of looking at their lives and living with a sense of purpose.
Her profound devotion to the Healing Arts, which she has studied for the past 22 years, is reflected by her sustained passion and commitment in guiding others as they excavate and embrace the essence of all that is truly important and necessary in their lives.
In her direct, no-nonsense but compassionate approach, she utilizes a variety of healing modalities, alchemical, energetic and shamanic techniques to assist her clients as they reconnect to their wisdom and determine what is needed to restore balance and strengthen their energetic vitality.