I work to be co-creator of change within you. If you are ready to heal, grow, shift, and transform
your life and be in right-relationship with your spiritual self to restore peace of mind,
emotional freedom, and physical well-being.
We can work together to reorient your spirit to create the change your soul desires.
Let's discover your unique "Soul-utions."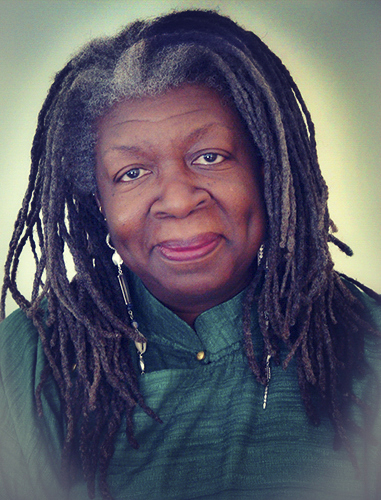 We each have a desire to manifest balance, healing, as well as realizing personal and professional growth — personal transformation. A way to authentically, peaceably and joyfully exist in this world and interact with all living-kind. And a way to better deal with the challenges we may also at times experience.  
My role as an Alchemist is to help you attune to the frequency of your own inner peace — your ideal frequency and offering you healing support during this time of exploration and growth in a safe, sacred energetic space.  
Let's meet...Contact me.